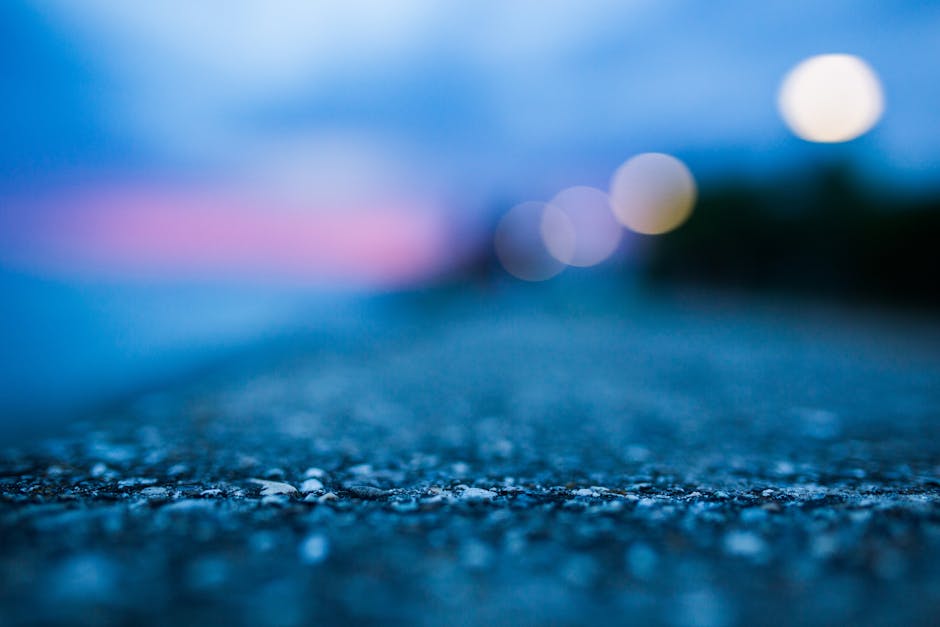 Piggy backing off my last post in regards to compounding and incrementalism, I feel it almost necessary to discuss a personal anecdote.
I often get inquiries specifically pertaining to diet and exercise due to my commitment to both but not many of those questions go deeper than what people see.
Like all else, most of what can be learned is deeply ingrained in a person's habits, routines, thinking, discipline, purpose, and passion.
I resent questions looking for the analogous "get rich quick" answer. The prevalence of buying into them is shown in the supplement industry, those infomercials about quickly flipping homes, those gym gadgets that will help you obtain abs in 6 minutes, ad infinitum.  Although most, if not all, do not hold any weight after further research, we fall victim to trying something that has little likelihood of working for the sole purpose of buying into "easy" or "easier".
Here's a bit of what I commit to the lifestyle I live:
Wake up at 4:30am.
Go to the gym six days a week for an hour and a half (two body parts a day with alternating cardio and abs at the end of each session)
"Off Day" consists of doing calisthenics and fasted cardio
Eat five to six times a day
No carbs after 2pm
Snacks consist of whole meals
Drink nothing but water, tea, and black coffee
Cook Sundays and Wednesdays for all weeks meals
Rarely drink any alcohol (four times a year with it never exceeding 2-3 drinks)
Cheat meal every two weeks – cheat meal consists of anything I eat that I do not cook myself. This even pertains to eating salmon and broccoli at a restaurant. Regardless of the food presented, I assume an excess of butter, salt, and cheap oil was used in cooking the final product
In bed by 8:30 pm
Opting out of many social events
Go for a walk after dinner. During winter, I do calisthenics
It's been seven consistent years and counting – consistent meaning always. I do not use snow storms, vacations, sicknesses, family events, work etc. get in the way. I alter my day to make sure a workout and diet fit in accordingly
Work out mostly alone as I have yet to find someone who aligns with my long term view and discipline in this area
Whole (real) foods only (refer to my post about healthy eating)
And just as when we are trying to determine what we actually do on a day to day basis when composing/revising your resume, much only coming to mind after a few hours or days, the same can be said about these bullet points.
To think and know that I am nothing and no one in the field of exercising, diet and health should put it in perspective. The commitment, sacrifice, and discipline is mandatory. Do not fool yourself into thinking otherwise.
This is why it is imperative to align your passion and purpose. 
My reasons for living this lifestyle require a lengthy post so I'll spare you all but I hope this illuminates what it really takes to gain an edge in whatever field you wish to pursue.
Be conscious of your innate desire to judge. Look beyond the end result and focus on retracing the steps one had to take.
That is where you'll find the true wealth of wisdom.